Peace Week – Coffee House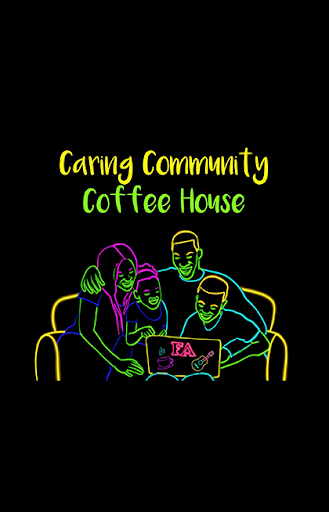 When I saw the Peace Week schedule, I knew I had to go to the Caring Community Coffee House. I have been to a few last year and enjoyed every second of it, so I was very excited to go to this one.
This coffee house consisted of performances from lower, middle, and upper school, as well as alumni and faculty. And every single performance was absolutely incredible and amazing. We've had beautiful singers, incredible poets, and a brilliant violinist and pianist. I cannot say it enough how amazing each performance was.
I think the coffee houses are perfect examples of our Peace Week's theme of 'voice'. Everyone has the opportunity to share their own beautiful, unique voices. I felt very moved and touched by each performance. Being at the coffee house, I felt at peace for the first time after a long, stressful day. 
Thank you to Sarah, Camille, and everyone who set up this coffee house. Our school is so incredibly talented and I'm so proud of everyone!
Our performers are Mira Desai, Hannah Russakoff, Deleena Rak, Molly Halliday, Will Hunter, Dominick Williams, Angelina Miller, Julie Fine, Clementine & Penelope Constantino, and Meghan Leonhardt. If you see them, give them an elbow. Everyone here is SO INCREDIBLY TALENTED and should be so proud of themselves!
To quote Andrea Kelly, "This IS Friends Academy!"