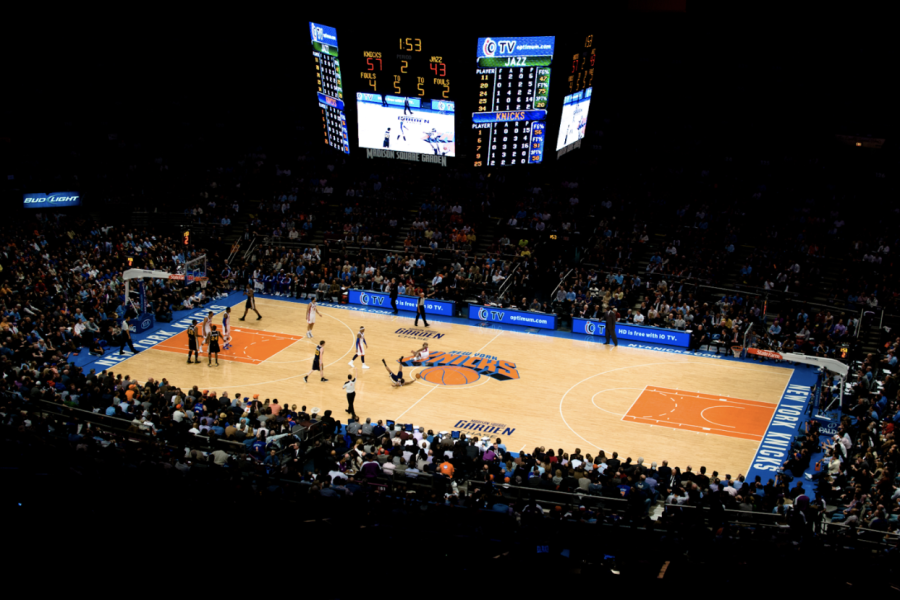 The New York Knicks are a new team. We saw them make it to the playoffs for the first time since 2013 last year and their hot start to the 21-22 season proves that they are contenders for the postseason this year. WIth new additions like Evan Fournier and Kemba Walker plus the likes of Julius Randle and RJ Barrett, the Knicks have high hopes for the season. Plus, their coach Tom Thibodeau has been the coach the Knicks have been looking for. I interviewed Quinn Mclaughlin on the Knicks coach: "He brings the energy to the team. The fans seem to love him and that is very important in New York." Obviously, it takes a lot to please a New York crowd but Thibodeau has certainly taken the coaching job seriously unlike some of the teams prior coaches. 
As it stands right now the Knicks sit at 6-3, which is a great start for them at least. They hope to push through the season hopefully making the playoffs for the second straight year and getting through the first round. One player that I have high hopes for this season is the former Duke player RJ Barrett. He had an outstanding game vs the Bucks putting up 20 points with 7 rebounds. Barrett hasn't really been the biggest force for the Knicks the psat couple seasons; however, this season he is projected to live up to his potential as a strong small forward/shooting guard.
This year is the year that the New York Knicks put all their pieces together and become not only a force in the league, but also a place where players want to play again. Knicks basketball is back.