FA Notes
Everyone has music they're familiar with and love. Whether it's an artist, a song, or an album, most people have their favorites, but it's easy to get comfortable with these preferences and forget to broaden our horizons every once in a while. Listening to new music can introduce you to an intriguing musical technique, a particularly touching lyric, or even just a catchy beat. I interviewed Friends Academy students and faculty for their album recommendation to you, and hopefully you finish reading inspired to listen to something fresh!
Sara Rahr
Ultraviolence by Lana del Rey
Favorite song: "Ultraviolence"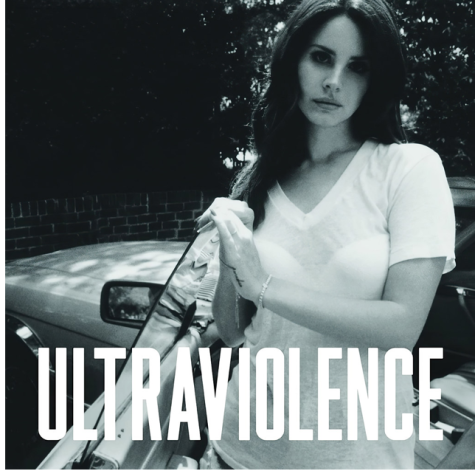 "The album is the perfect balance of rock and pop. She uses many metaphors and incorporates motifs of Hollywood stars."
Jozeph Herceg
Yankee Hotel Foxtrot by Wilco
Favorite song: "I Am Trying to Break Your Heart"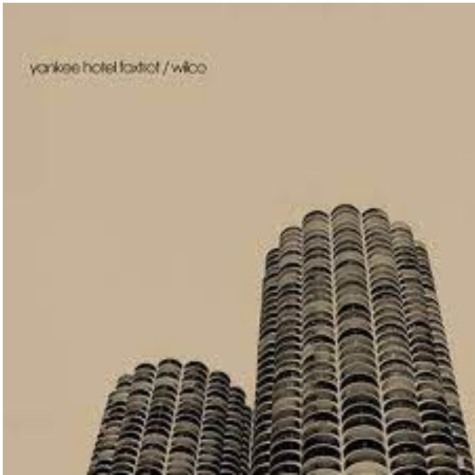 "[I like] how it incorporates contemporary classical music compositions and mixing with americana and rock and roll. This year is the album's 20th anniversary."
Ryan Deremer
From Me to You by Quadeca
Favorite song: "Shades of Us"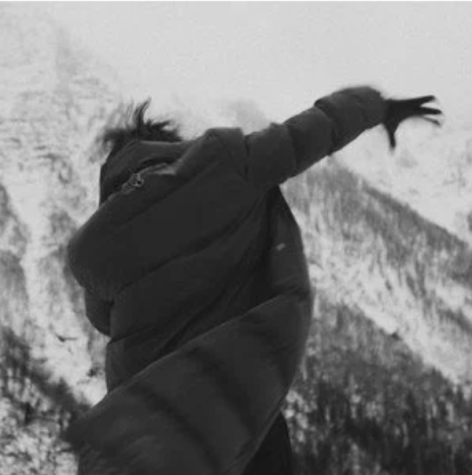 "It came out in early 2021 during the winter. Each song has a very specific distorted yet smooth vibe to it that represents somewhere cold and mountainous. Each song has so many sounds and layers you won't believe me until you listen to it."
Angela Zhu
ABBA Gold Anniversary Edition by ABBA
Favorite song: "The Winner Takes It All"/'Dancing Queen"/"Gimme! Gimme! Gimme! (A Man After Midnight)"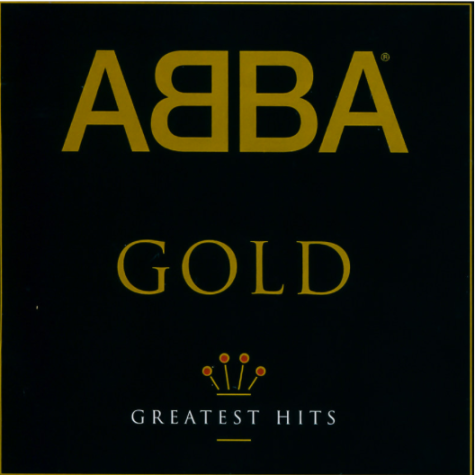 "I really like the melody and lyrics."
Grace Brook
Blonde by Frank Ocean
Favorite song: "Godspeed"/"Pink+White"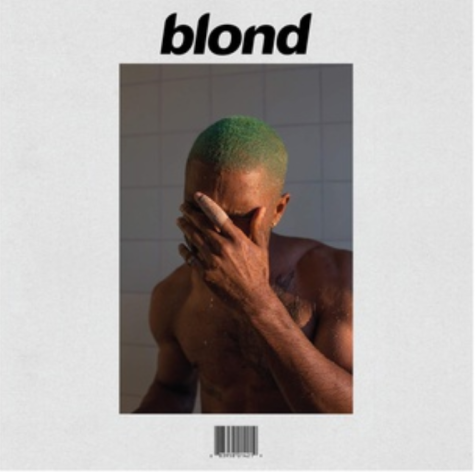 "I like the album… because of its calming mood and the lyrics. A lot of the songs give life advice and are relatable to lots of people."
Cassian Gerasimenko
BEFORE WE GO (DEEPER) by India Shawn
Favorite song: "TO CHANGE MY MIND"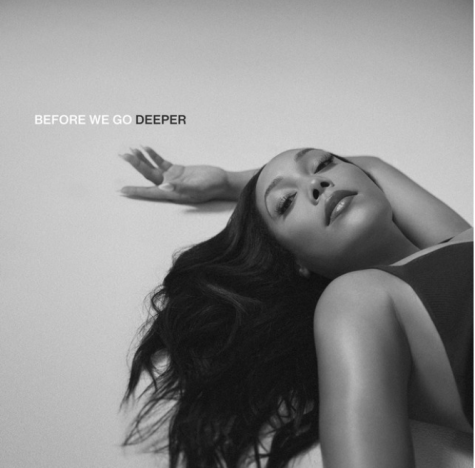 "This album satisfies its listeners with powerful instrumentals. From the remarkable bass lines such as the one on "TOO SWEET," to the energizing drums and horns on "MOVIN' ON," any listener can tell that this album does a fantastic job at layering many different sounds. I really like India Shawn's voice and I believe it helped her succeed in creating an amazing modern R&B album.
"The message that India Shawm attaches to this project is one that comes with reserving yourself, … the joy that comes with letting go and not being afraid to love someone, and the most important thing above all which is having love for yourself.
"My favorite track has to be "TO CHANGE MY MIND," because it's an amazing love song about simply living in the moment, and it captures a lot of the messages that the whole album is trying to make. I recommend this album to anyone looking for an uplifting hour of music that will stay in your music rotation for a while."
Annika Lobo
Graduation by Kanye West
Favorite song: "Good Life"/"Champion"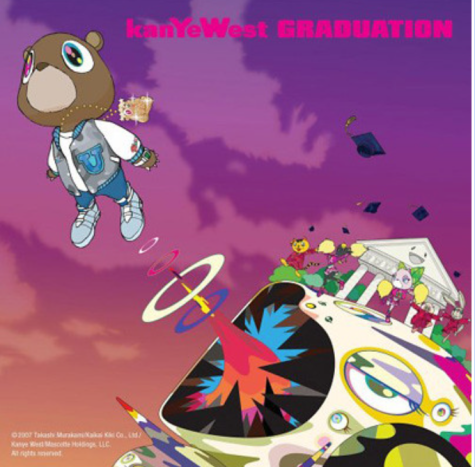 "I love the album's vibe. It just gets me super hype and makes me feel like I'm on top of the world. Also everyone loves it so it's great for when I'm on aux."
Clementine Constantino
Pearl  by Janis Joplin
Favorite song: "Cry Baby"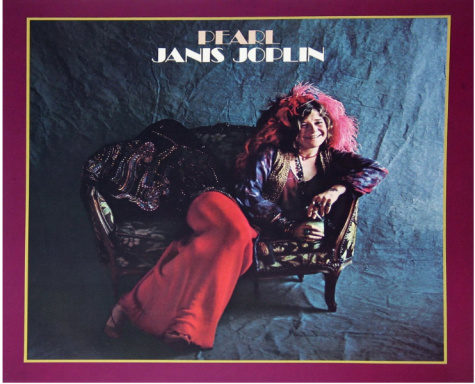 "Everything down to the album cover is so uniquely her including her voice, which is like super raspy and rugged which makes her music so much more soulful. It kinda reminds me a little of Stevie Nicks (specifically "Edge of Seventeen") but a little more raw and real."
Komal Kaur
Fine Line by Harry Styles
Favorite song: "Cherry"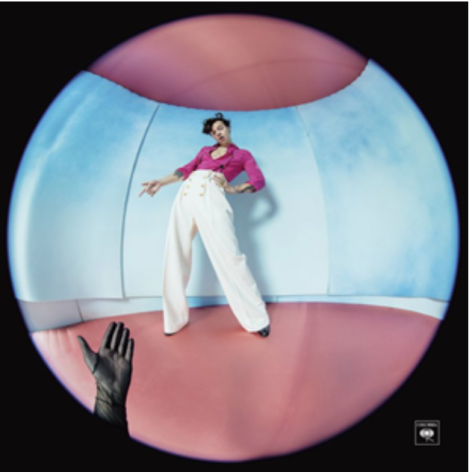 "I like this song because whenever I feel sad I listen to this song and basically the entire album. Sometimes I like to feel heartbroken even though I've never had my heart broken while listening to this song."
Pia Jauhar
Born to Die by Lana del Rey
Favorite song: "Radio"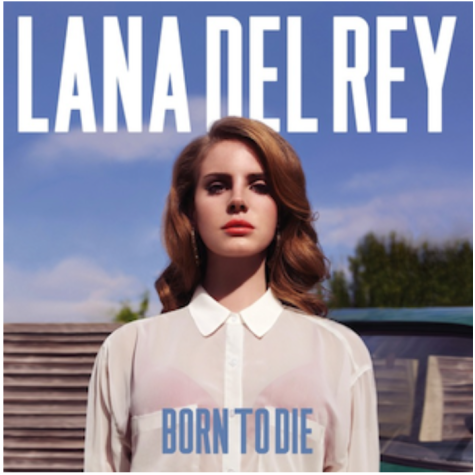 "It's just super catchy and I really like the songs… mainly because of the lyrics."
Chris Kontos
The Divine Feminine by Mac Miller
Favorite song: "Skin"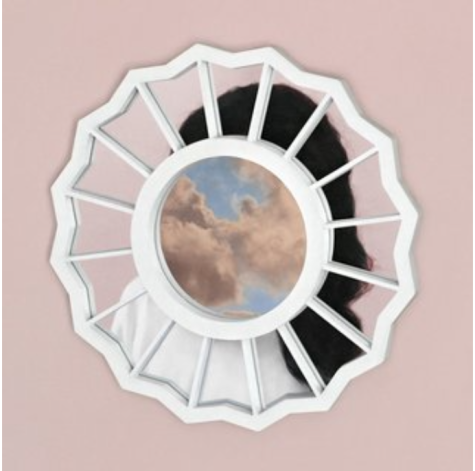 "My favorite album is The Divine Feminine… because it brings sentimental ideas to life through strong live instrumentation with hip hop elements."
Sophia Cesare
IGOR by Tyler, the Creator
Favorite song: "ARE WE STILL FRIENDS?"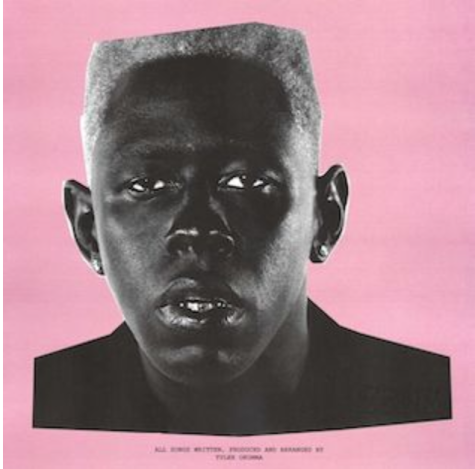 "Tyler's music really speaks to me because it's the type of music you can play on full blast and sing with your friends. His music's up beat tempo is one that you always have to get up and dance to and it always puts me in a good mood."
CC and Serena Saad
Star Crossed by Kacey Musgraves
Favorite song: "Star Crossed"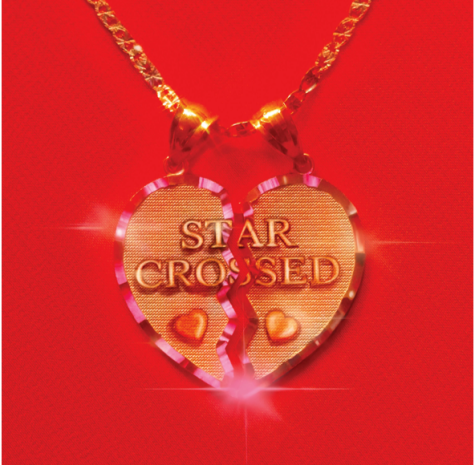 "I love the mystery of ["Star Crossed"] and how she tells the story. The lyrics and flow of the song are just too good."
Edgar Posada
Un Verano Sin Ti by Bad Bunny
Favorite song: "Party"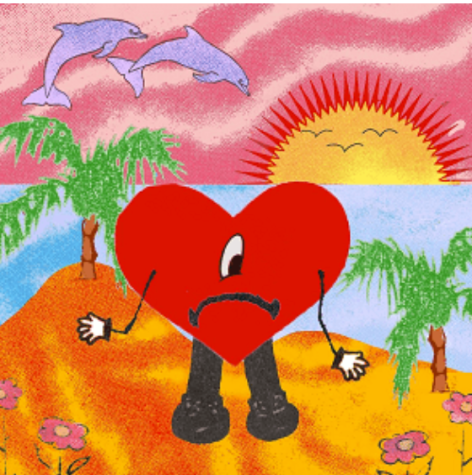 "It's fun to listen to and I like the beat."
Stephen Brennan
The Rise and Fall of Ziggy Stardust and the Spiders From Mars by David Bowie
Favorite song: "Moonage Daydream"/"Starman"/"Rock n Roll Suicide"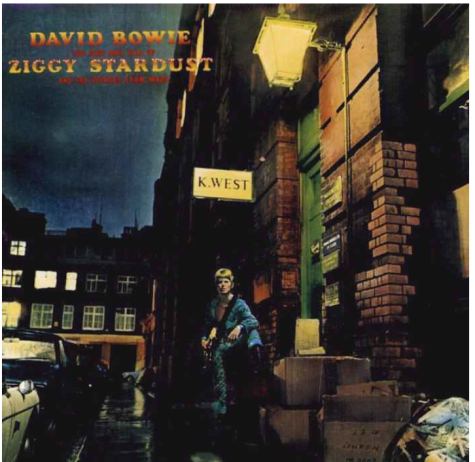 "All of you should check this album out, immediately, you will have your minds blown. Play it at maximum volume of course."
Leave a Comment