Student Spotlight: Freshmen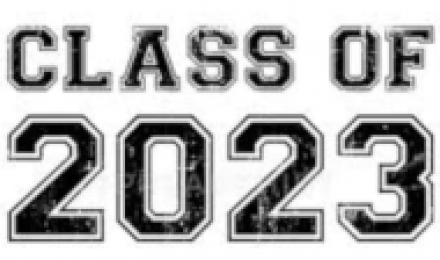 Every fall, Friends Academy welcomes newly enrolled students into the community. Among them are the twenty or so new freshman who not only are moving into a completely different campus and student body, but are also making the adjustment to the vast unexplored territory otherwise known as high school.
In October, I interviewed a new freshman, Alistair Wright, about his first month at Friends. I asked him a lot of questions, and he was eager to speak, but there were a few gems I'd like to share from our twenty minute conversation. 
Alistair had a unique experience before arriving at Friends. He had actually switched schools twice when he was younger, and when asked to compare all the new schools he's been to, he said that the social transition to Friends was the easiest. Part of this was the fact that he wasn't alone in being a new student in a new environment, but Alistair attributed a lot of his ease in making new friends to the Camp Silverlake trip (the outdoor ed. trip that the 9th graders go on), and the team-building activities that in both our experiences helped us make new friendships.
He was also surprised about how open people were with each other. He referenced the cliche in movies that the social scene in high school is dominated by cliques. He noted hat Friends was different from both of his old schools in that students at Friends may have their close circles of friends, but at the same time, students at Friends, no matter how close they are, still greet each other in the hallways, sit at lunch with each other, and are generally well acquainted with one another.
As a senior writing this article, it doesn't feel like it's been three years since I myself went to Camp Silverlake as a freshman eager to make new friends. I always enjoy talking to the younger students at Friends, whether in Community Groups or through sports, because there's something about the growth that our younger friends go through that is grounding to watch. It's a little too early in my senior year to be over-sentimental, but when I look at the younger students, it reminds me of the journey I've made myself, from where I've been to where I am now.