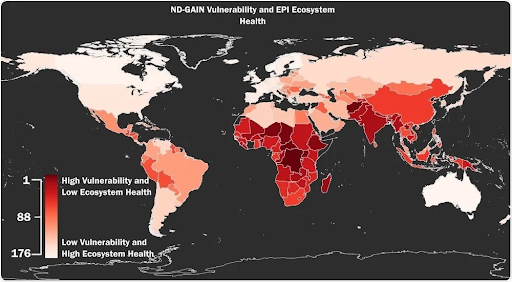 For years now, we have been hearing about the inevitable and disastrous effects of climate change, told about a world of scorching deserts and shrinking coastlines. We've seen the photos of islands of trash forming in pristine...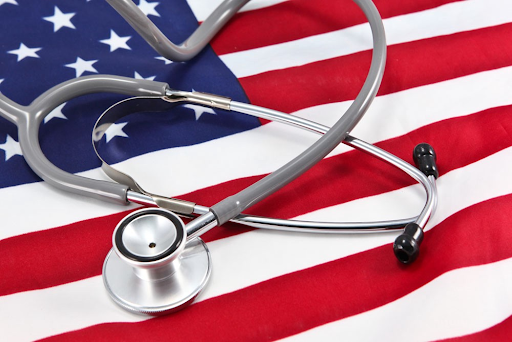 This holiday season, we should be thankful for all that we have. In addition to food, shelter, and education, we should also remember the many resources that often get taken for granted. One of these is medical care. We live in...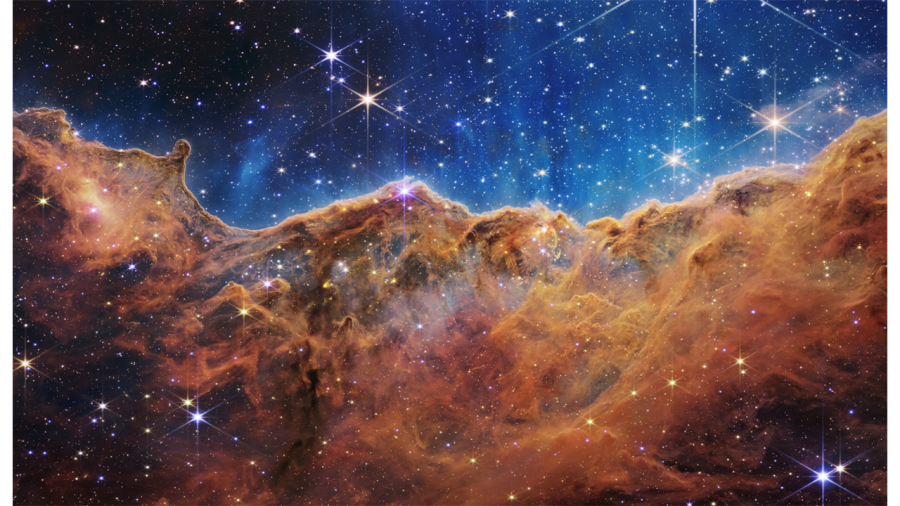 Theresa Y.
, Web-Editor, World News Section Editor •
February 28, 2023
The snapshots taken by the NASA James Webb Telescope shook the world in awe with its stunningly gorgeous snapshots of the universe in September 2022. With the lustrous stars sprinkled like jewels in the foreground and clouds of...