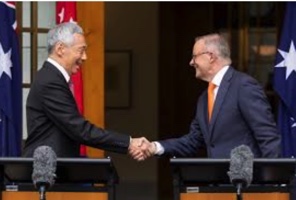 Recent news has said that Singapore and Australia have agreed to make their economies net zero (a balance where the amount of greenhouse gasses one adds is equally removed) by 2050. That's tremendous progress for entire countries;...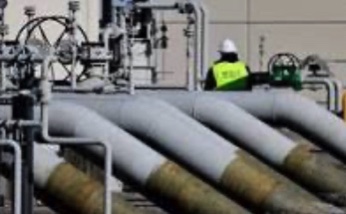 Ryan E.
, Reporter •
November 3, 2022
On the 26th of September, 2022, two pipelines that ship Russian natural gas was struck by underwater explosives that caused damage to roughly 50 meters/146 feet sections of pipe. This sabotage caused the owner, Gazprom, to indefinitely...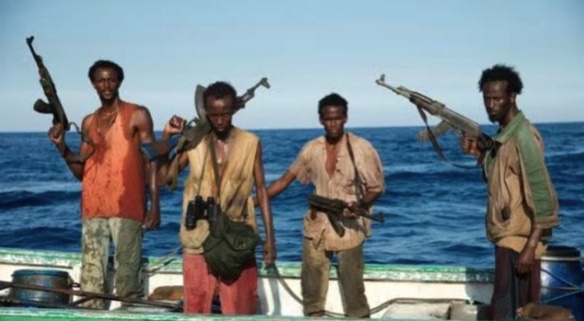 It is no hidden fact that climate change and environmental issues are a big deal, but who knew that it would have anything to do with Somali pirates? In 2010, NATO utilized an amount of roughly 2 billion dollars to preserve the...