Providence Basketball: Possible Champs, or Frauds?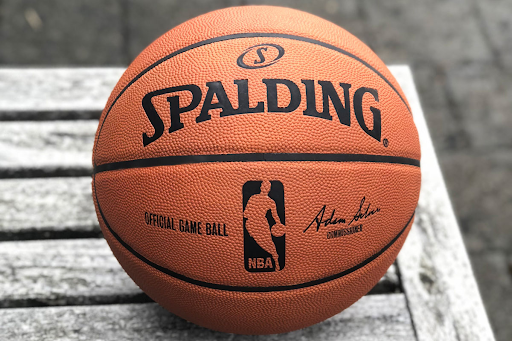 This season, the Providence men's basketball team has come out of absolutely nowhere and taken the Big East Conference by storm. As the Providence men's team has finished as the number one seed, fans have hope for success in the playoffs. Yet despite their triumph thus far, some critics believe that they are not as good as they may seem.
During the 2020-2021 season, Providence wasn't much more than an afterthought to most college basketball fans. Winning only thirteen games out of their twenty-six, they were the sixth seed in the Big East. Additionally, they were one game below .500 in their conference. They were then knocked out in the first round of the Big East Tournament by DePaul.
Shockingly, Providence has taken a huge step up from last year. This season, the Providence Friars had an overall record of twenty five wins and five losses. This is one the teams best records of all time. One of the main reasons for such a great season was the immense improvement of player Jared Bynum. From averaging 5.8 points last season to 12.7 this season, his improvement was visible everywhere. Whether it was on the court or in the locker room with his teammates, Bynum's energy made a huge impact on the entire team. Furthermore, Aljami Durham and Justin Minaya, who both transferred to Providence this year have played key roles in the team's accomplishments. In spite of so much regular season success, Providence got absolutely demolished by Creighton in the third round of the Big East Tournament. This was a very surprising outcome due to the fact that just two weeks prior, Providence beat Creighton by twenty one. 
Although the team has one of the best records in the NCAA, there has been a narrative that Providence is not so great after all, and their record is misleading. Some analysts say that the team's record is inflated by their easy schedule. Although the Friars did beat a severely shorthanded Seton Hall as well as a UConn team that was missing one of their key players, Adama Sanogo, I'd like to argue that Providence has earned their spot as the number one seed in the Big East. Just look at their game against Texas Tech, who finished as the third seed in the Big 12 conference. With Bynum out and the team's best shooter, A.J. Reeves, just coming back from a five game absence due to a pinky injury, the Friars still managed to come out on top. In short, I believe that good teams win close games, and Providence is a prime example of that.
Leave a Comment